Creekside Pizza & Taproom is open daily at 11 AM, 7 Days a Week, 365 Days a Year (yes, including all holidays), featuring hand-crafted artisan pizzas, hearty sandwiches, rich pastas & masterful fresh salads, offering gluten-free, vegetarian & vegan options. Indoor Dining, Outdoor takeout in Creekside Plaza, To-Go & Curbside service.
Creekside's iconic copper 40 tap handle taproom is home to the finest craft beer selection in Marin. Pints, flights and growlers plus craft cans & bottles. 
Warm, friendly & welcoming, we are committed to quality, safety, comfort and a memorable experience. We look forward to serving you in the Heart of Marin.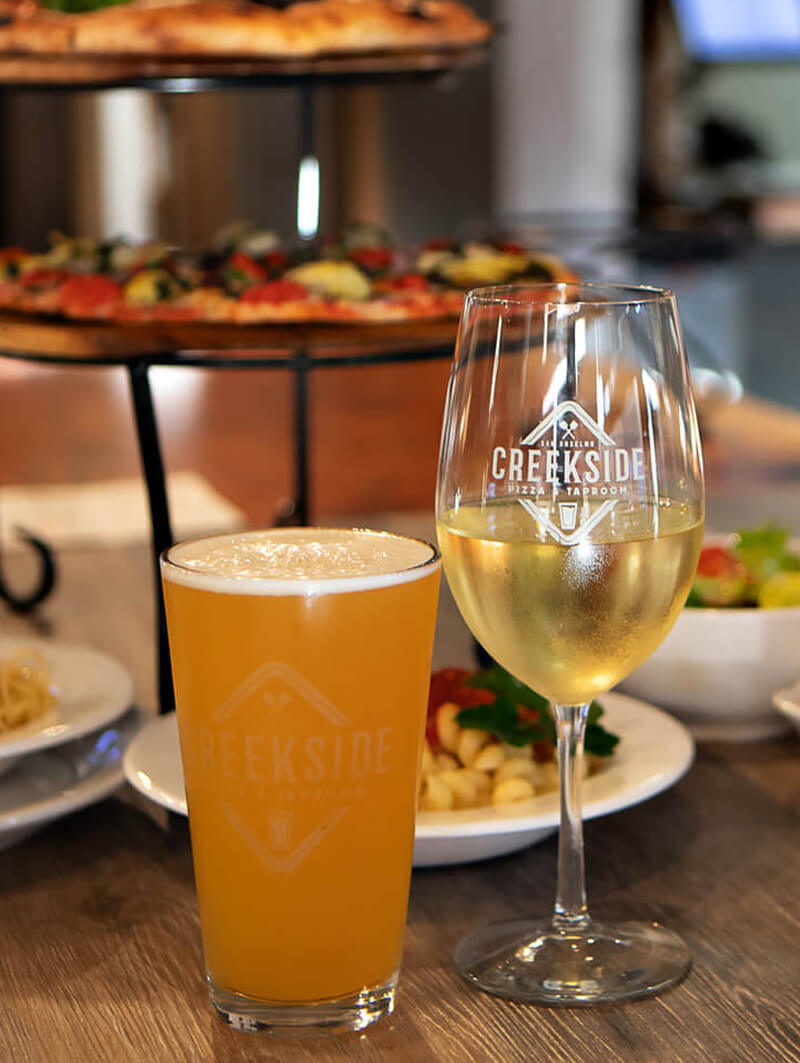 Winner 2018, 2019, 2020, 2021
BEST PIZZA IN MARIN COUNTY
Marin Independent Journal
Winner 2018, 2019, 2020, 2021
BEST CRAFT BEER ON TAP
Marin Independent Journal
Winner 2019, 2020, 2021
BEST PIZZA IN MARIN COUNTY
Marin Magazine
Winner 2018, 2019, 2020, 2021
NEIGHBORHOOD FAVORITE
NextDoor.com
Certified & Verified Venue
Abillion, Happy Cow, Untapp'd
Facebook, Twitter, Instagram
CreeksideSA
Follow, Like, Tag & Share
We embrace: gluten-free, non-alcoholic, vegetarian, vegan
Enjoy the Best Pizza in Marin
Easy online ordering, fantastic full service indoor dining, outdoor takeout dining in downtown San Anselmo's Creekside Plaza. We pride ourselves on quality, presentation & personality. Wow-factor food every day.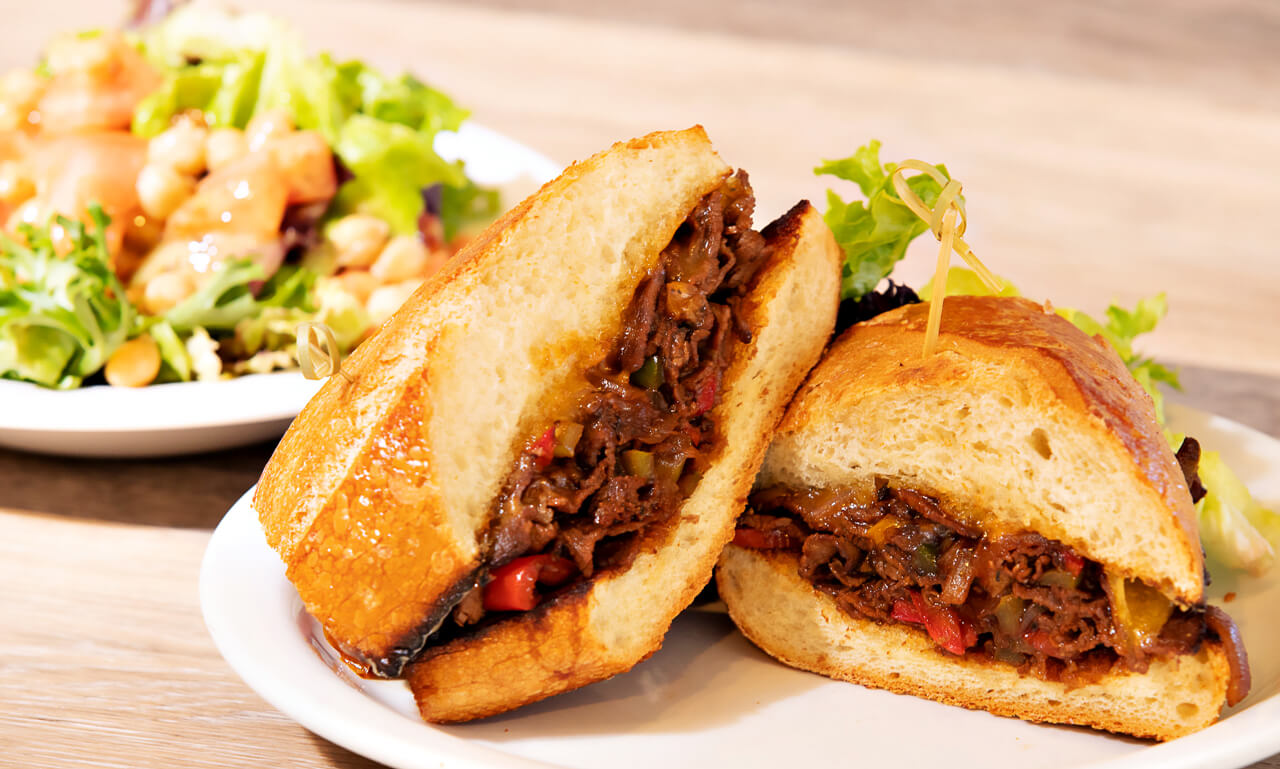 Food Menu: Pizza, Apps, Entrées
Craft Beer
Enjoy craft beer on tap from the best brewers and breweries. Marin's finest selection: Pints, Flights & Growlers.
Local Wine
Award-winning California wines from Marin, Sonoma, Napa and our favorite wine country regions.
$4 Craft Beers & Wines
$4 Off All Pizzas
$2 Off Apps, Pastas, Salads
"Fabulous restaurant experience, curbside pick up, enjoy at the new outside area, the beer selection alone is worth the trip. Pizza is delicious. Smart, professional staff."
"I would definitely visit this place again. I had a taste of their pepperoni pizza it was really great and delicious. Staffs were friendly and the service was excellent."
"They offer a vast variety of fresh food. I love eating here. Staff members are always friendly, prices are reasonable and the spot is always well organized."
ADDRESS
638 San Anselmo Ave
San Anselmo, CA 94960
Hours
​​​​Open Every Day, 365 Das a Year
Sunday-Wednesday: 11AM - 8PM
Thursday, Friday & Saturday: 11AM - 9PM
Happy Hour: Every Day 4PM - 5PM

Craft Beer Enthusiasts get new beer releases, badge & event updates with our mobile app.