Taproom
MARIN'S FINEST SELECTION OF CRAFT BEER ON TAP
Marin's #1 Craft Beer Destination
Taproom: 40 Taps of Freshness Every Day
Creekside's iconic taproom with 40 tap handle copper draught wall is home to craft beers like light lagers, pilsners and ales, to "Only At Creekside" brewery exclusive beers, IPAs, New England "Hazy" IPAs, "rotating" and seasonal beers, porters and Nitro stouts, sours, cider to Kombucha and classic draught root beer on tap. Enjoy Flights, Pints and Growlers. Our staff is happy to make recommendations and give you tasting insights. Scroll Down to see what's currently on tap and follow us on Untapp'd mobile app.
Creekside Bottleshop:  grab & go…
In addition to Pint and Growler fills of beer on tap for takeout, Creekside offers a selection of brews in bottles, singles or four-pack to go. You'll find gluten free options and hard-ciders to N/A IPAs and Ginger Beer. Like our products on tap, our can and bottle selections change weekly.
Creekside's Curated California-Only Wine Cellar
Creekside features California-Only wines to pair with and enhance our food. Marin winemakers and regional producers include Skywalker Vineyards, Gogi Wines, Lasseter Family Winery (our homage trio of filmmakers), favorites from Pey/Textbook and Acre, a few low hanging fruit price-points…and a few "reach wines" like Pinot Noir from Kosta-Browne. Over 40 wines by the bottle, plus our house Wines by the Glass.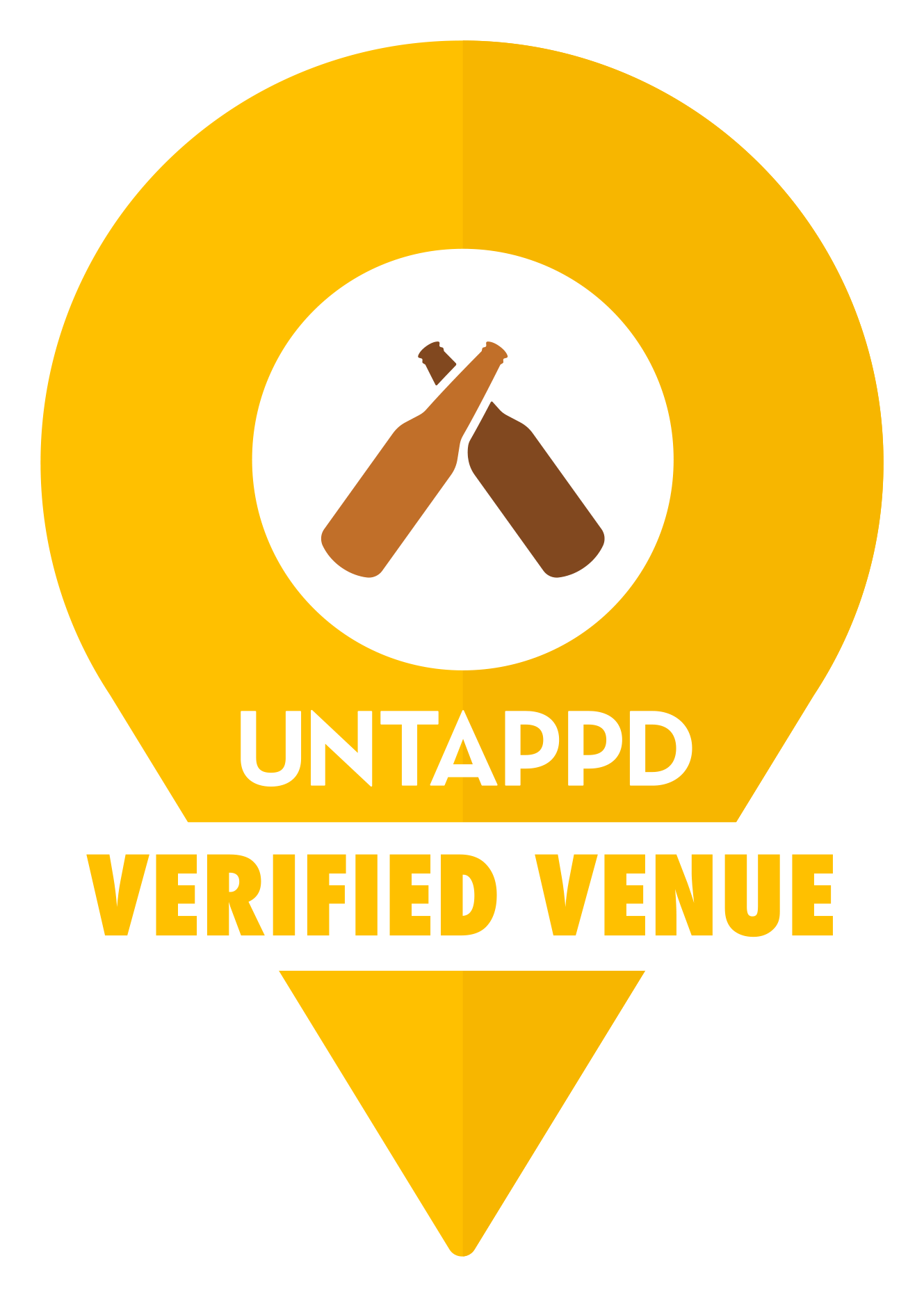 With Creekside on Untapp'd, you will receive new beer alerts, events updates and connect with friends in the Creekside community! Free download: GO TO UNTAPP'D >